Apps and resources to support distance learning in schools 
The COVID-19 pandemic affected our lives for a long time and we were constantly faced new challenges. It worried all of us. Back in early 2020 we, a group of educational tool developers in Finland, wanted to reach out to help all those teachers and students in danger of being confined in their homes without access to daily education. Therefore, we provided free resources to many of our tools that are best suited for distance learning. This way, we wanted to ensure our children keep on learning with tools that support teachers and students alike. Kids have now returned to schools but you can still get acquainted with these educational tools and start planning new ways of teaching today!
Koulu.me — Finnish education apps for distance learning
The aim of the Koulu.me is to bring together Finnish educational apps of certified pedagogical quality used by hundreds of schools in Finland. We want to help teachers to discover new educational tools and complement the traditional ways of teaching, especially for distance learning.

With these apps and resources, the teachers can
Find engaging ways to educate students in problem solving, maths, science or design by means of gaming and AR
Discover visual tools for remote teaching and for organizing their teaching ideas
Find complementary or alternative ways to educate students despite distance
Choose the most suitable solution for your classes' educational needs via Koulu.me!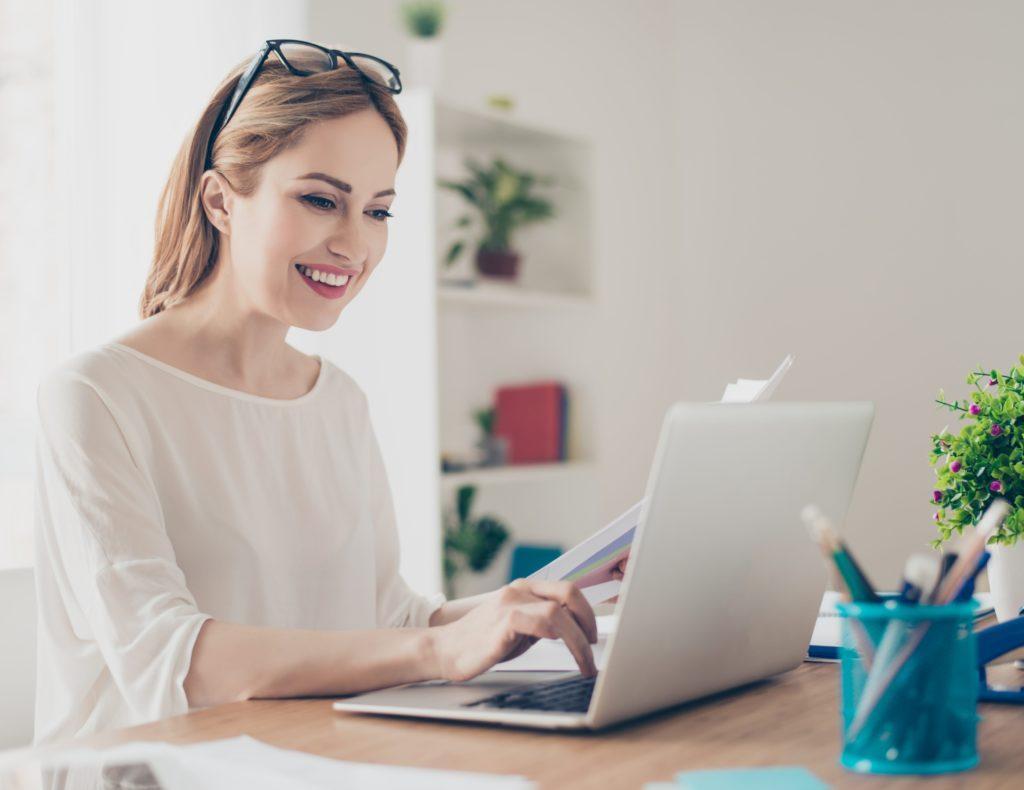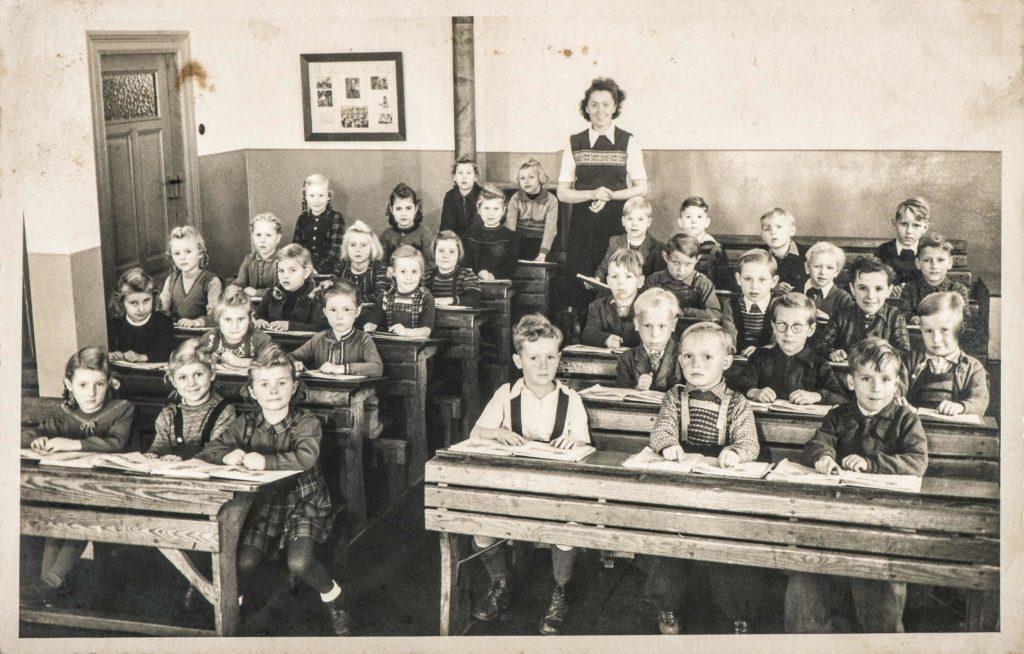 Education to everyone with love from Finland
Education as a fundamental human right lies at the heart of UNESCO's mission and is part of the Universal Declaration of Human Rights. In 1963, the Finnish Parliament made the bold decision to bring public education to the forefront for economic recovery. We understood that if we want to be competitive, we need to educate everybody. It all came out of a need to survive.
Today, Finland is widely considered as the country with one of the most successful education system in the world and we want you to experience it through some of the educational online tools we showcase on this site.
You may have heard the Finnish word sauna before, now we are teaching you a new one – koulu. It means school. The best in the world.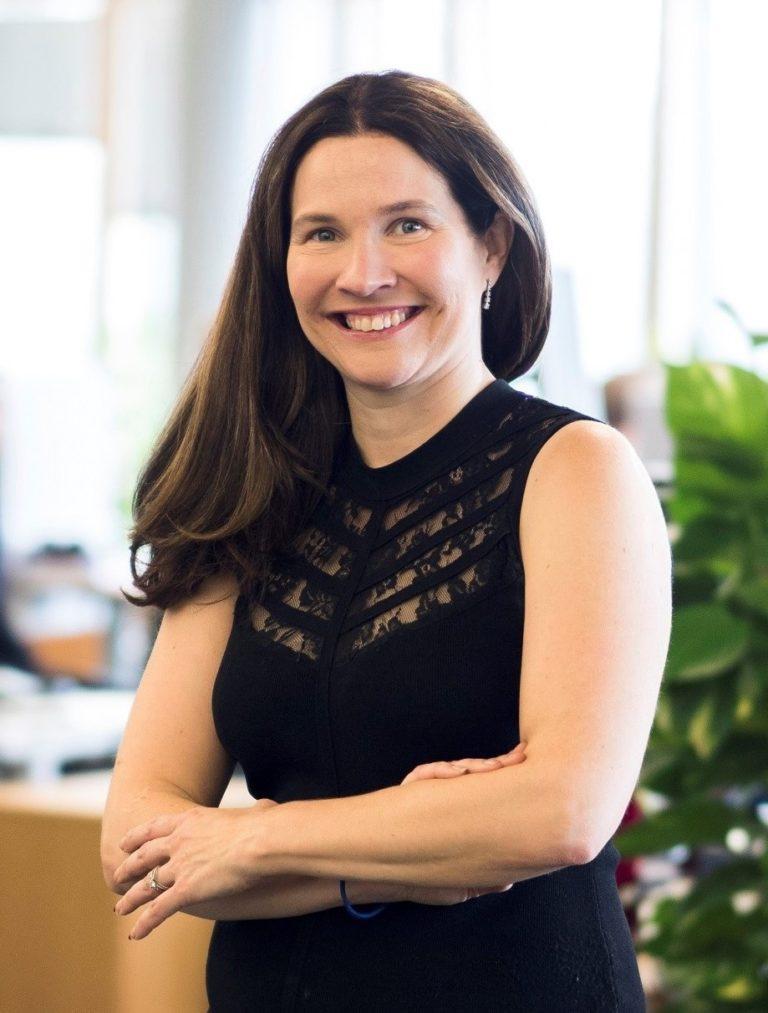 My name is Laura Koponen and I am the CEO at Spinverse, an innovation consultancy company who strongly believes that innovative solutions can help tackle global challenges. I have Ph.D. in Cognitive technology and have always had a strong personal interest in the topic. I'm also a mother of two sons aged 11 and 13 who at the time of the start of the COVID outbreak repeatedly asked what happens if schools close their doors. 
From this perspective, we wanted to do something tangible to help people who are facing the global outbreak of the COVID-19 virus. Among others, hundreds of thousands of children and their teachers got confined in their homes. We decided to reach out and find tools to help distance learning. As a result, we contacted developers of Finnish online education tools and set up Koulu.me site where teachers around the world can get access to tools that help them in their challenging task in the coming weeks.
Last but not the least, I want to thank all the good people from the Finnish edtech companies for making their resources available during those exceptional times. 
For more information about this project, please contact Laura Koponen: